Calling all Frustrated & Tired Parents
Are you struggling to teach your kids how to tie their shoes?
Watch my FREE video with 5 (easy to implement!) PROVEN tips to help you TEACH your kids to tie their OWN shoes today!  You'll ALSO receive a FREE customizable Teaching Template that can be used when teaching ANY new skill!
No More...

Struggling with Velcro 
Fighting laces that lock 
Rock'n only slip-on shoes

... or any other gimmick that postpones your child mastering this important skill. 
Receive Instant Access Now
These tips have helped countless parents and teachers and will allow you to learn the tools YOU need to teach your kids to tie their OWN shoes.
Get ready to experience the joy they will have in feeling confident intheir new skill and new their newly found independence.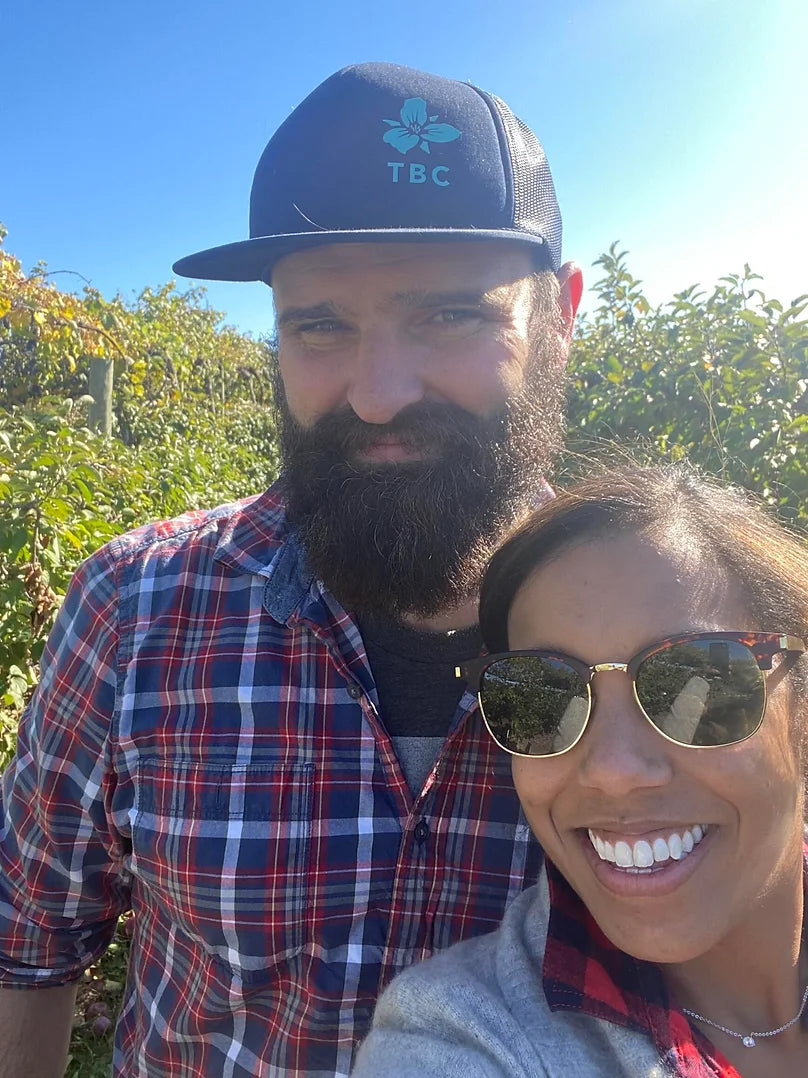 Just who AM I?
I'm Bobby Morong, the founder of Training Ties®. I have been a teacher for over 20 years and I've helped THOUSANDS of students of all ages and ability levels learn to tie their OWN shoes.
If you're frustrated, dejected, fed up, or just looking for some helpful teaching tips then this is perfect for you!
I will see you on the other side.